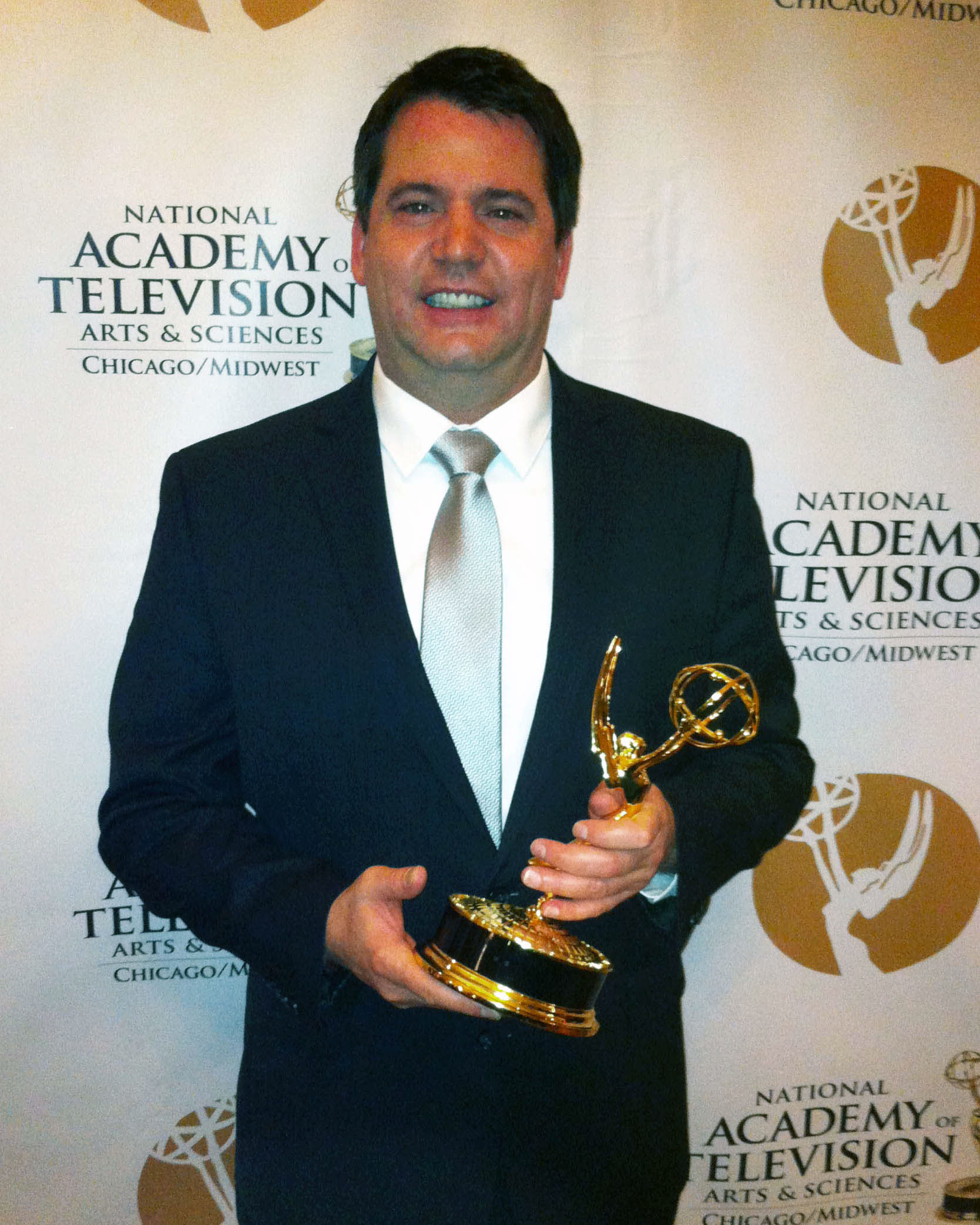 I am an Emmy Award winning video editor with 10 years of professional video editing experience currently seeking work as a Video Editor / Assistant with a commercial post house, production company, or television station.
My career as a Video Editor started in Los Angeles working on a video game based television show called GTTV for the reputable company Viacom (MTV Networks). I lived in Los Angeles for over ten years before relocating back to Chicago to be close to family. I realized moving back would be a challenge to re-establish my career here in Chicago; nonetheless it has been a worthy endeavor.
I have a strong passion for the video production industry and look forward to any opportunities that can expand my knowledge and strengthen my skills. With my extensive experience as an editor along with a strong work ethic, endless desire to learn new skills, I am confident I can be a strong asset to your team.